UPDATE | Just after 1:45 p.m. on Tuesday, Tropical Storm Cindy formed in the Gulf of Mexico. The NHC says that rainfall is the primary hazard with maximum totals to 12 inches.
The storm has maximum sustained winds of 45 mph and the NHC says it is nearly stationary.
A Tropical Storm Warning is in effect for southern Louisiana.
ORIGINAL STORY | Tropical Storm Bret formed in the late afternoon on Monday, June 19 in the Southern Caribbean.
That's the earliest a named storm has formed in that part of the Atlantic.
RELATED: Track every hurricane and tropical storm with the Storm Shield app
The 1933 Trinidad hurricane didn't form until June 24, and 1979's Tropical Storm Ana formed in the same region on June 20.
Bret is expected to remain at tropical storm strength as it moves between Venezuela and Trinidad & Tobago. It's also likely to impact Grenada.
Heavy rains and rough surf will hit the three nearby countries in the coming days before the storm system fizzles.
In the Gulf of Mexico, residents of Texas, Louisiana and Mississippi are watching a developing system closely.
There's a minimal chance the subtropical system could become tropical in the coming days and turn into Tropical Storm Cindy before making landfall early Thursday morning.
The Atlantic hurricane season appears to be up and running with one system moving through the Southern Caribbean and another possibly forming in the Gulf of Mexico.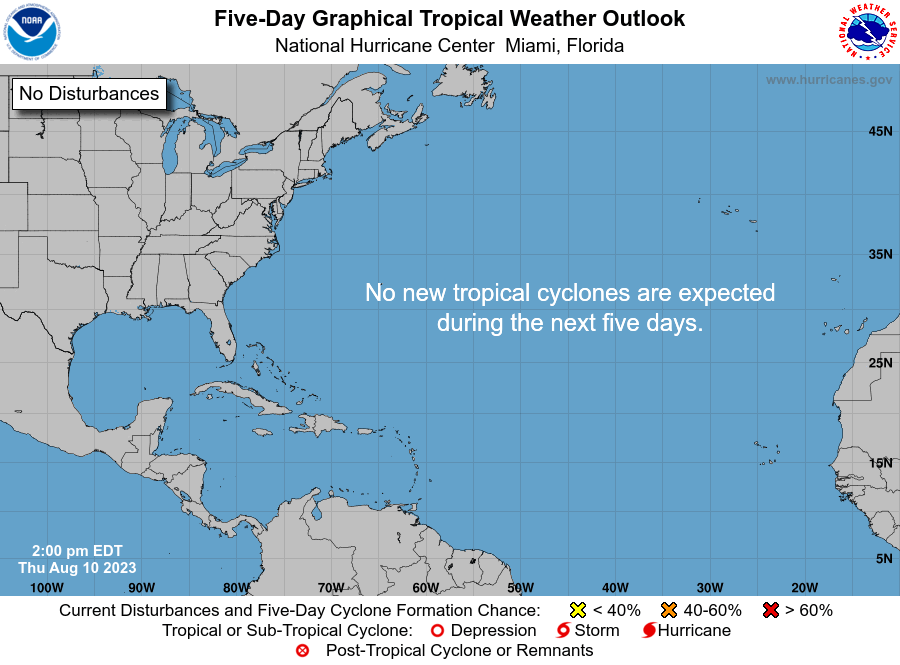 Tropics about to spark up! Chances for development increasing the next 5 days #flwx #florida #tropics pic.twitter.com/dc9kmxTjHP

— James Wieland (@SurfnWeatherman) June 16, 2017