SUMNER COUNTY, Tenn. — The Tennessee Bureau of Investigation special agents are continuing to investigate the murder of six people in Sumner County on Saturday.
Michael Cummins, 25, is currently in police custody following a manhunt Saturday night.
According to the TBI, a family member called 911 Saturday evening to a home on Charles Brown Road in Westmoreland, Tennessee. When they arrived, police found the bodies of four people. A fifth, injured victim was also at the home, and transported to the hospital. As of early Sunday afternoon, the injured victim was still recovering at the hospital.
Shortly after, police learned of a second home on Luby Brown Road where another person was found dead.
On Sunday afternoon, the district attorney said a sixth body was found connected to the investigation: a woman who was carjacked Saturday night. They believe the target was random and the victim was not related to the other five.
A family member identified three of the deceased victims as relatives of Cummins: David and Clara Cummins, the mother and father of Michael, as well as Charlie Hosale, Cummins' uncle. All three were killed in the home on Charles Brown Road. The family member shared these photos with WTVF.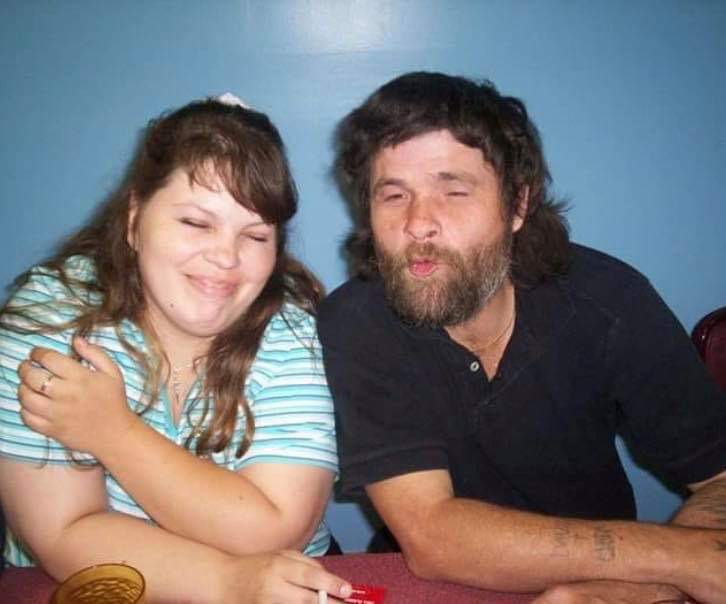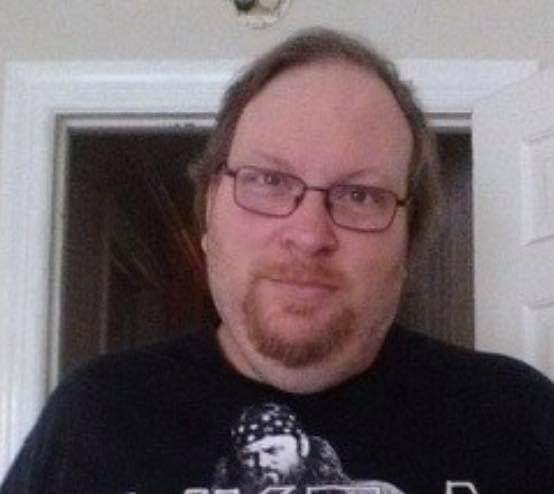 A GoFundMe has been set up for funeral expenses for David and Clara Cummins. You can find that here.
A fourth victim has been identified as a 12-year-old child. The remaining deceased victim is currently unknown.
Police identified Cummins Saturday night as a person of interest, leading to a search throughout the wooded area nearby. TBI found Cummins from aircraft in a creek bed about a mile from the home on Charles Brown Road. More than a dozen officers from the county's joint SWAT team went to that location, and at least one officer shot and hit Cummins.
Cummins was transported to a local hospital for non-life threatening injuries.
The shooting of Cummins remains under investigation, according to the TBI. No officers were injured in the arrest effort.
The TBI is also continuing to search for a motive in the deaths.