VIDEO: Ladies are better than men at avoiding lightning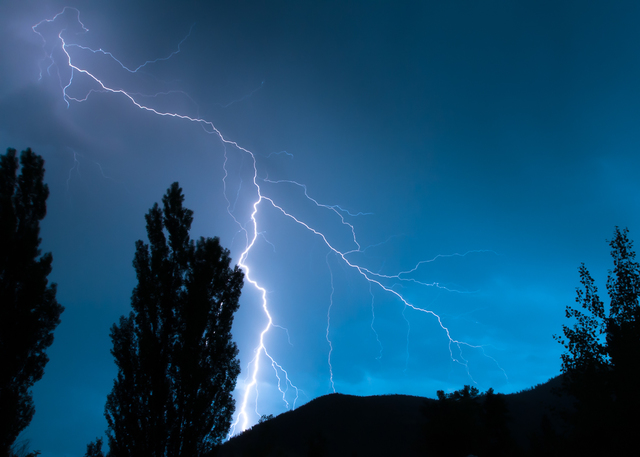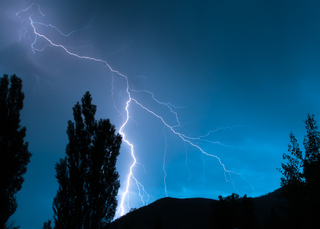 Three women have died from lightning strikes this year. All three died on the same day in three different states.
This is the first time something like this has happened since the National Weather Service started keeping track. The probability of three women in three different states doing three different activities all getting struck and killed by lightning is astronomically low.
Overall, the National Weather Service estimates anyone's chance of being struck by lightning in a given year is around one in 1.9 million. Statistically speaking, your chances shrink even more if you're a woman.
Most lightning fatalities are men -- by a longshot. Since 2006, more men than women have been struck and killed by lightning by about a four to one ratio.
In past years, it's a rare occurrence for just two women to be struck and killed on the same day. Since 2006, this has only happened twice -- once in 2010 and again in 2011. In both instances, the two women were in the same city, same state and even doing the same activity.
They all have one thing in common, though. Each one of these occurred during the month of July. In fact, most lightning fatalities happen in July.
Almost half of the lightning fatalities this year took place this month.
This is likely for two reasons: More thunderstorms develop and more people are outside during the month of July.
Since we can't control the weather yet, everyone's best bet -- men and women -- is to head inside whenever a thunderstorm is near. That way, we all can weigh the odds in our favor.
Follow Storm Shield Meteorologist Jason Meyers via the Storm Shield app on Twitter, Facebook, and YouTube. Download the Storm Shield Weather Radio App for your iPhone or Android device and get severe weather alerts wherever you are.