Largest automotive recall in history comes too late for victims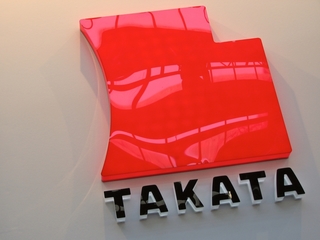 There's new information on the largest automotive recall in U.S. history.
Takata airbags are now blamed for six deaths. The Florida family of an airbag victim who is clinging to life wants to know what took so long.
The expanded recall comes too little too late for victims.
"It is not going to change anything for my mom," Kelly Sims said.
On Father's Day 2014 a slow speed crash cost Patricia Mincey all but her life. Detectives told Sims her mom was traveling less than 30 miles per hour when she collided with another car.
While the damage was not severe, the accident left the active retiree paralyzed from the neck down. Now tubes supply her food and air.
Sims expressed relief over Takata's decision to nearly double its recall of potentially deadly airbags to 34 million. In her mother's case the crash took place just four days before Takata announced its initial recall last June.
According to a lawsuit the family filed against Takata and Honda, both companies knew about the airbag defect years before the recall.
And earlier this year the government fined Takata $14,000 a day for failing to cooperate with the investigation.
So far regulators have linked six deaths to defective Takata airbags. Kelly Sims prays her mom won't be number seven.
It is simple to find out if your vehicle is on the recall list.
Patricia's family has also set up a
Go Fund Me page
to help with expenses related to her care.